Our Affiliate Company:
RLC Electronic Systems:
RLC Electronic Systems is a full-service company specializing in the design and manufacture of electronic products. Our success has been built around providing electronic solutions for our customers in a cost effective and timely manner. We take pride in doing things right and providing exemplary customer service.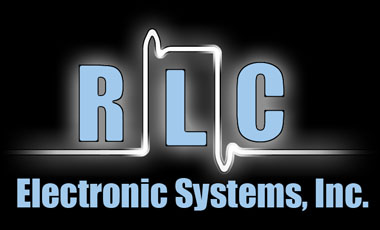 © 2023 ECI Cables, Inc. All Rights Reserved.
|
site map